Photos from Australia: Dicks, Sluts and Hoochie Mamas
 This was part of the tour poster James and T'Nealle made for Australia.
Yesterday we played a show at Oxford Art Factory. That dude you can see is the singer/guitarist for Philadelphia Grand Jury! They are a indie-pop kind of band who prerecorded all of their banter and were SUPER KEEN.
 We got on a ferris wheel at Luna Park after the Come Together Festival and Charlie got his dick out and we were all trapped on the ferris wheel and it was kind of horrible. I hate ferris wheels.
 Later on we met some PYT and she disappeared with Charlie for a while then they peer pressured Zach into going on rides with them (peer pressure)
 This is a big bottle of Frosty Jack's cider. It cost 3 pounds or something. This is also what James and T'Nealle did for an afternoon.
 After our show at Proud we were sitting "backstage" and these two showed up. We thought they wanted money so T'Nealle took a photo of them and they went away.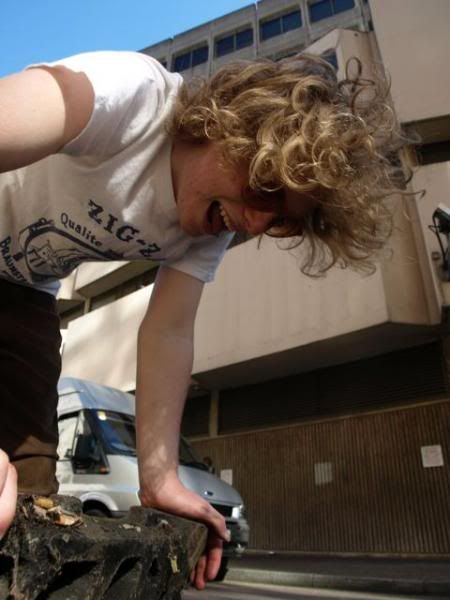 This is James somewhere. What a stupid dickface.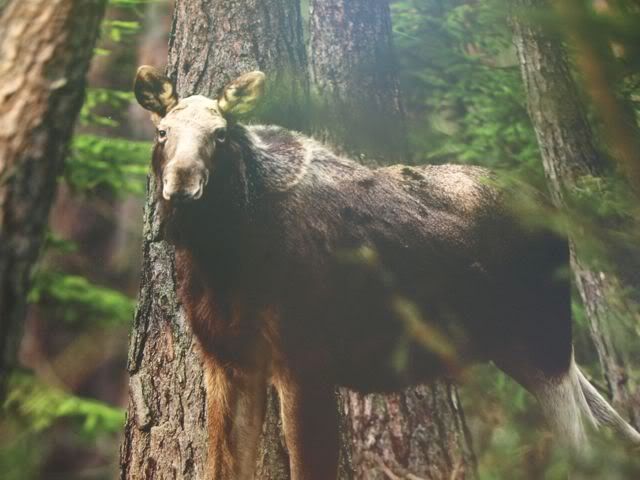 Have no idea where this came from but man I laughed.
We played a show for the Fans club night in Brisbane at Alhambra Lounge opening for these guys. They are The Protectors and they play dirty cock-rock better than anyone else. They all were really pretty and the singer wore eye shadow and I think I have a crush on all of them.
 T'Nealle made this banner at Alhambra.
  Man, there were some hot chicks at the show.
 That chick has really nice eyes.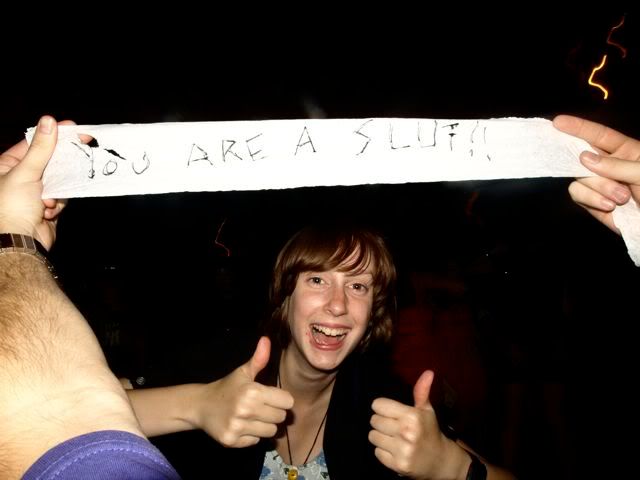 Seriously, girls see a DSLR and they're all "OMG I AM TOTALLY GONNA GET ON LASTNIGHTSPARTY!!!!!!!!!!!!!"
  This chick was all, "Look at MY pick! The Protectors GAVE it to me!"
What a smug bitch.
  This is the lead singer of the Protectors <3
 The Bride of Frankenstein was actually a total babe who made kissy faces to us when we were taxiing home.
This is a drama teacher who was ALL ABOUT THE PARTY except she promised me a party but never came through.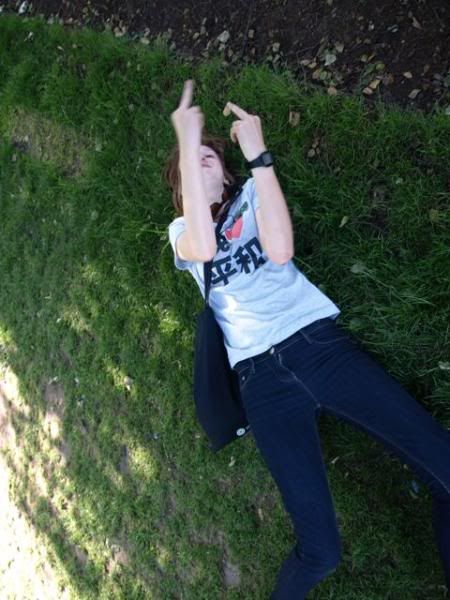 FUCK YOU, I'M T'NEALLE.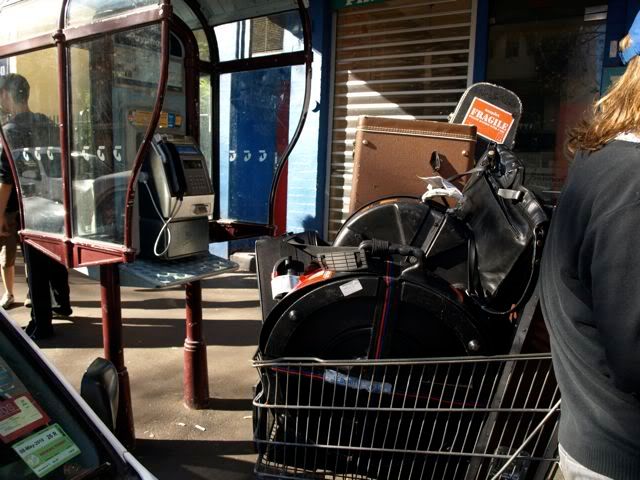 Taxi drivers are scum – we'll never give up our trolley.
Posted by Nick Fulton under Tours
No Comments
---
No Responses to " Bang! Bang! Eche! tour blog- Update 4 "
Comments:
Leave a Reply