Dream Sequins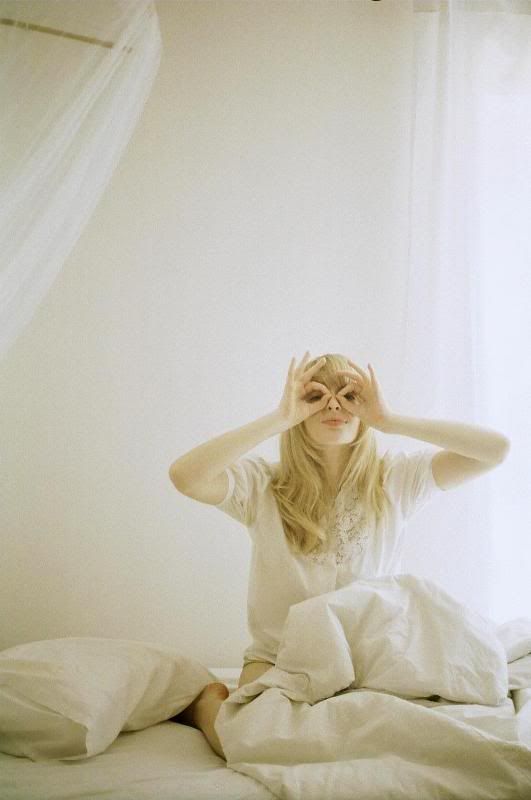 Imbued with the delicate aesthetic of Radiohead's Donwood and Tchock and warmed with the honey glaze of Feist and Cat Power, any of Teacups singer and ocassional glock and keyboard player Chelsea Jade's artistic endeavours are met with affirming smiles, as they're all built with such love and constructed with lasting quality that is sorely missed in today's globalised climate. Working in a stationary shop when she isn't at art school must help; Chelsea's week-long labour for an art school project, the This Is About Activity EP, looks like it must have stolen many late night hours from her slumber for her to create. To access it, first you must retrieve the anonymous brown envelope neatly folded in half and typed upon in capital letters. Upon opening it you'll find there is a tissue paper-wrapped, sticker-secured inner package, inside which is another brown envelope bearing three translucent foxes. Inside this, a typed and illustrated note, hand-numbered and informing you to "cradle it in the coldest parts of the night" for best results. Also inside; a small square of liner notes bound with brown cotton tied in a bow; and a grey felt handmade CD case. The definitive article lies therein, although all the mechanical parts that come together to package and produce this printed CDR are important, not only for the aesthetics Chelsea has so lovingly crafted for them, but because they combine to form feelings of sentiment, homeliness, folklore, longing, quiet, stillness and Winter.
Connotations of the season are brought up in the resonating 16-second introduction, titled 'Five (or) Adult Bears Can Run As Fast As Horses' (all the songs have cryptic, imaginative titles that swap the traditional numerical order of tracklisting). The startling breathy percussion underlined with cooing hums in this song are the breath on the window into the EP that forms the condensation of the following track. Skitting and sliding over the steamy pane, and dripping delicate vocal and Casio drops onto the window sill, is 'One (or) Stranger Fleet', which is gaining an understanding as the EP's 'single' (it plays on repeat on Chelsea's blog, which seems to document her dates, art projects, thoughts and work, etc). 'Stranger Fleet' is a wonderful escapade rendition of recurring dreams which plague your sleep, but that aren't daunting or scary, rather settling in their strangeness, reminding you that your imagination is alive and well. Segueing into the musically descending 'Three (or) Trouble' whose lavish flourishes of glockenspiel and lullaby guitar-work make the song sound like a more settled and grown-up parent of the former track. 'Two (or) Dream Sequins' showcases Chelsea's ability to master an unusual vocal melody and pair it with an off tempo rhythm. Buzzing with tape track dead air buried beneath its swanning kaleidoscopic vocals and musty keyboard tones, it gathers dust and is swallowed by a growing moss of intrigue. 'Six (or) Swallowed By The Dark' gives a soulful account of nighttime, ruminating on mirrors after dusk with ssh-ing vocals and bells that sound like crumpled bed sheets turning over. A body, a faint lump on the mattress, swats its face and sighs as it tosses and turns for a minute then falls back into a reckless slumber.
If you would like a free copy of Chelsea's EP then email her at Chelsea.Jade@gmail.com and she just might send you one!
Chelsea Jade's Blog- Willow Ships
Posted by Sarah Gooding under New Zealand
[2] Comments
---
2 Responses to " Chelsea Jade "
Comments:
chelsea says:
June 18th, 2009 at 9:29 am

aw. this is so nice sarah!!
thank you very much.

chelsea

gemma says:
January 16th, 2013 at 3:10 pm

where can i purchase your cd?

i love your song were like balloons/sunrise, sunset and cant find it anywhere only you tube!
Leave a Reply