Heart full of love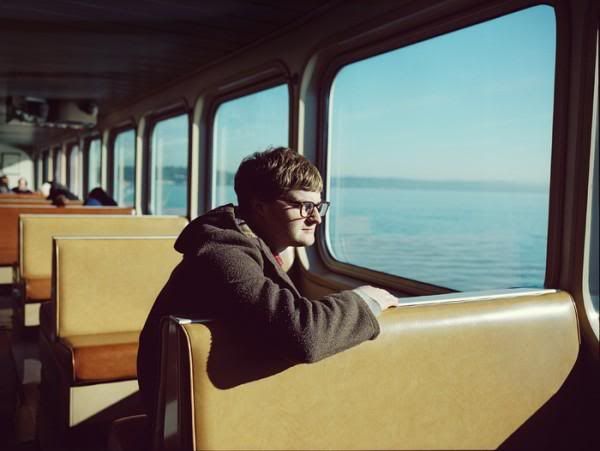 Michael Benjamin Lerner has produced a flawless debut album under the name Telekinesis. His debut album Telekinesis! expels a dizzying, contagious amount of hyperactivity, energy, and passion. Lerner's thirteen power pop songs are all perfectly constructed, tightly compacted gems, placed alongside each other just so that you can sit and listen to it until its 30-ish minutes run out and time just sort of fades away. You'll put it on again and again. If you have a penchant for Elliott Smith's husky vocals, Cut Off Your Hands or Tokyo Police Club's tight-as-hell rhythm sections and driving energy, or Death Cab For Cutie then this is for you.
Telekinesis- Coast of Carolina: MP3
Posted by Sarah Gooding under Seattle, U.S.A, Washington
[2] Comments
---
2 Responses to " Telekinesis "
Comments:
Voyno says:
July 13th, 2009 at 12:12 pm

Nice find. I def get an elliot smith vibe + cheap trick oddly enough.

Bob says:
July 14th, 2009 at 6:42 pm

is this the singer from die!die!die!? it is!!!!
Leave a Reply